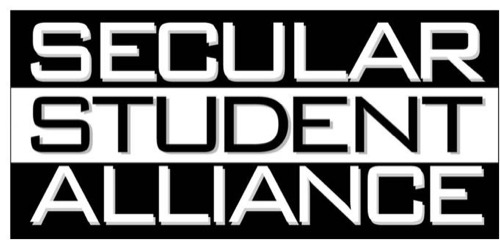 The Secular Student Alliance is a club that is currently fighting to be accepted as a legitimate club at Paradise Valley High School in Phoenix, AZ.
PVHS administration has required SSA's advocates to acquire signatures of those students who are okay with it's presence on campus.
Please add your name to the petition on the link below.
Allow The Secular Student Alliance At Paradise Valley High School Petition | GoPetition