Giraffes are evolving into monkeys. Creationists are concerned for the future existence of giraffes. [

source

]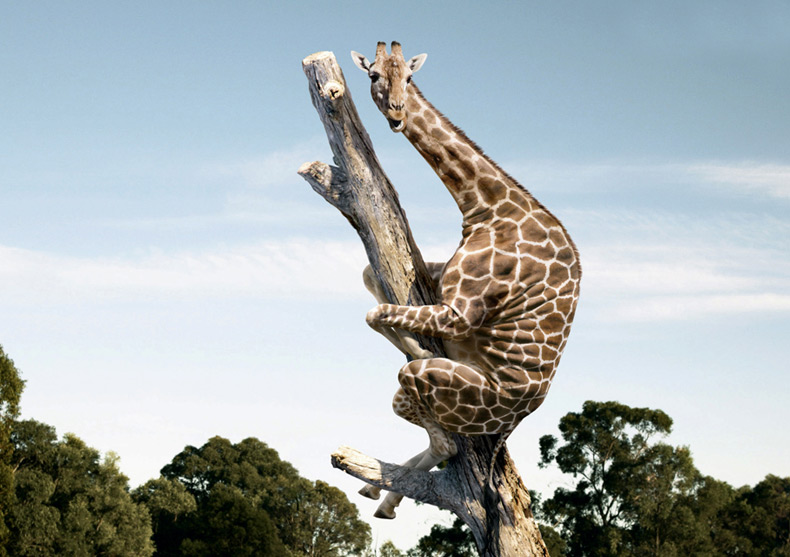 Reports of faeces-flinging girapanzees (Pan giraffa camelopardalis) are not yet confirmed, although there is documented evidence that the new species displays a fondness for bananas


Commercial concerns
Concern has been expressed by the CAU (Chimpanzee's Actors Union) that the onset of evolutionary competitors may undermine their long-standing contract with PG Tips as tea drinking girapanzees seek to gain a foothold in what has traditionally been recognized as a chimpanzee-only stronghold.
Chimpanzee' concerns are not with out basis, the CAU has claimed, as competition from other 'lower order' primates has been witnessed in recent years.
MyGodlessLife.com cannot confirm which of the 'lower-order' primates the CAU was referring to.